Film Studio for rent in Toronto
Film studio for rent in Toronto: We work in film too, so we know how it is! This is why we've opened up our space to help other filmmakers bring their projects to life. We are happy to help and offer budget friendly options and resources.
• Do you have clients for headshots but need an affordable and comfortable space to shoot?
• Are you a student and can't find a budget friendly option for your next project?
• Do you have a corporate client with a tight budget, but still need to get those products shots professionally done?
We can help! 
Contact us now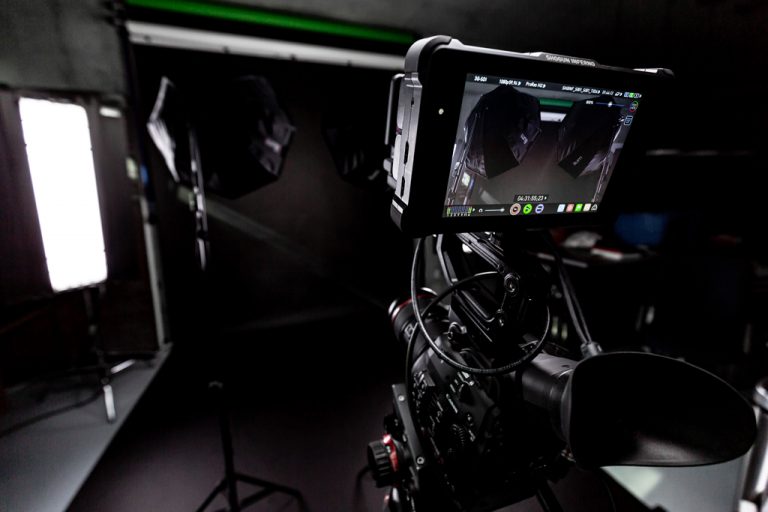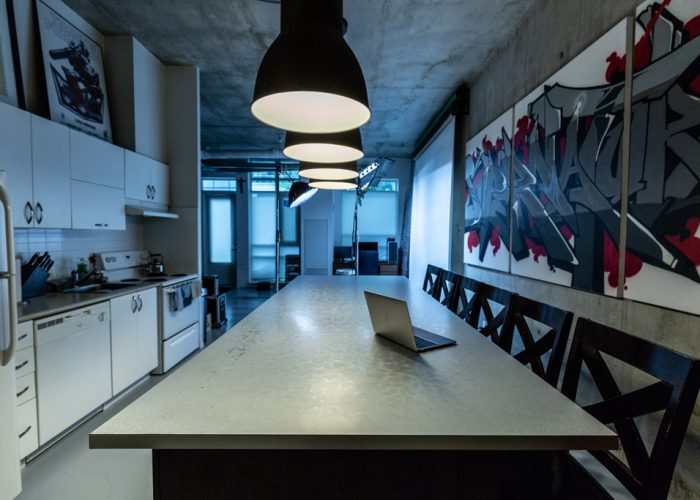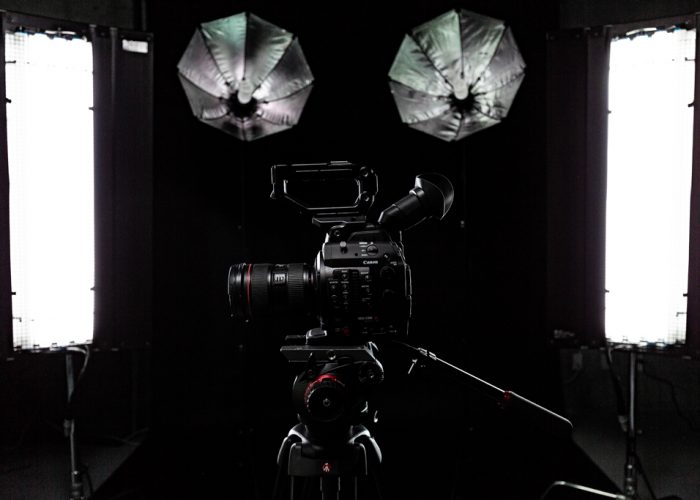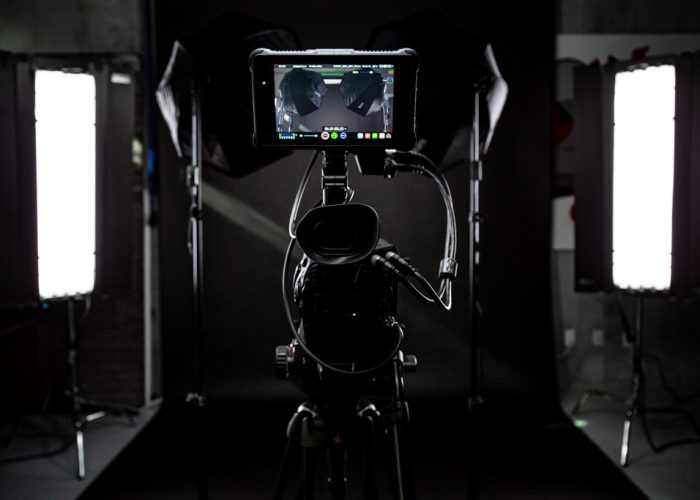 x2 Kino Flo 2' 4-bank lighting kits
x2 illumi 200W softbox
x2 reflective umbrellas
x2 white umbrellas
x3 40" Turtle base C-stands w/ extension arm & head
x5 25lbs sandbags
Assorted gels & gaffe tapes
10'x20' black duvet backdrop
x4 2" pony clips
x1 4" pony clips
x4 25lbs weights
13'Mastercraft Articulating Ladder.
Kitchen (Stove, Oven, Kettle, Microwave, Plates, Bowls cutlery etc.)
Comfy couches
60" television with Apple TV
Massive collection of board games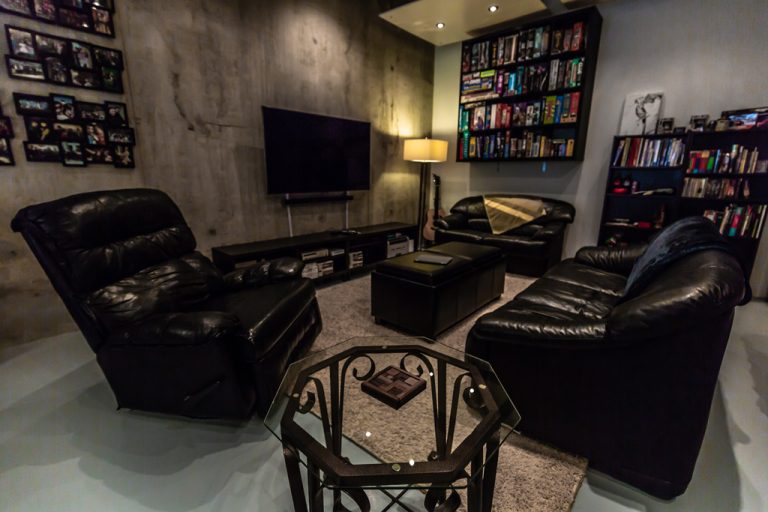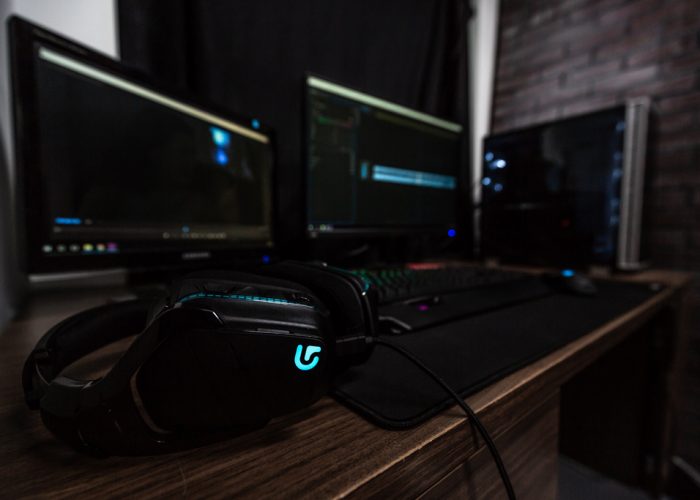 AMD – Ryzen 7 2700X 4.2GHz 8-Core Processor
16 GB DDR-4 3000Mhz Memory
27.0″ 2560×1440 IPS 165Hz Monitor
Graphics GTX 1080 Ti
Adobe Premiere Pro CC
Adobe Photoshop Pro CC
Fibre Stream Internet (50 Mbps up and down)
Canon C300 Mark II Camera Body
Canon 5D Mark III Camera Body
Canon 24-70 f2.8L II USM Lens
Canon 16-35 f4L IS Lens
Canon 70-200 f2.8 L II IS Lens
Atomos Shogun Inferno External Monitor/Recorder
Zhiyun Crane 2 GImbal Unit
Sandisk Extreme Pro 128GB CFast 2.0 Memory Cards (x2)
Sandisk Extreme Pro 64GB SDXC Memory Cards (x2)
Sony SVGS48/T G Series Pro 480GB SSD
Canon LP-E6 Battery (x2)
Canon BP-A30 Battery (x2)
Manfrotto 504HD Fluid Head
Manfrotto 546B Tripod Legs
H5 Zoom Recorder + 64GB Lexar 
Rode NTG2 Condenser Shotgun Mic